SellerOptimize is now operating under the name pparadox
Full Service Ecommerce/Amazon Agency & Consulting
pparadox specializes in physical product businesses online marketing, advertising, consulting and sales channel management. We have scalable solutions via our e-commerce os approach.
Humans + Software + Robots + Automations = Plug and Play OS for a Better Business
Humans are prone to errors and require experience. As a result, our human department is lean and expertly knowledgable. Through proprietary methods & software solutions, we have evolved by growing extra pairs of hands and legs to operate like a 100 person agency. But if needed, we have a huge network of talented people that we can take in on short notice.
We take pride in getting to know our clients and carefully select who we work with. The fit of our organizations is of the utmost importance for our joint success. Before any project starts we do in-depth research of your company, product, services and of course, the competition. Knowing you & your business completely enables us to come up with marketing & advertising strategies, management solutions, and a project description that leaves no room for errors or mistakes. Once our engagement has begun is done, you know exactly what to expect and the value we add to your business operations.
"Matt & the pparadox team was there to take over our amazon operations. We thought we were doing a good job with Amazon. But during the first month of the project, we realized we would never go back to managing it in house."
Matt Gallisa
Founder & CEO
Matt is our lead designer. 
Courtney Duskin
COO
Courtney knows a thing or two about buttons and sliders. 
Remote Team
Developers and Data
Vince found our pet beaver Rufus wandering around the neighborhood looking for a place to live. That episode led to the idea of Beaver Agency and the rest is history. All waking hours, Vince and Rufus are on the road looking for Beaver Beauty Competitions - they haven't found one yet.
Olufemi
Lead Developer
Femi makes it all happen. He always wanted to be an astronaut, but a leg injury killed that dream. Now he enjoys solving other missions for colleagues and clients. In his free time, he builds small rockets and teaches science in a youth club down town.
Little Man
Cat 2
Little Man likes to swim, sleep and eat carrots, and that's what he does. Little Man was once always running around our office, but now is always on the road 24/7/365.
Amazon Management Needs To Be Off Your Hands So That You Can Focus On High-Level Growth.
Amazon is an increasingly competitive marketplace, and many brands find themselves struggling to reach previous levels of performance. More businesses are turning to specialized Amazon experts to modernize their marketing tactics and sales strategies.
At pparadox, we help you regain lost sales and find new opportunities using our simple and effective processes that are designed to optimize your Amazon Channel continually.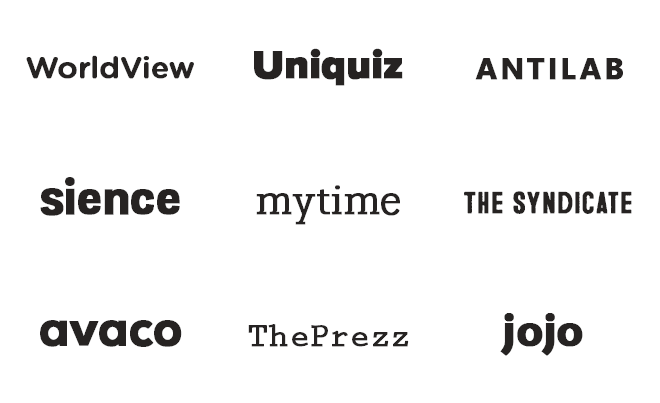 Reach us at +1 (775)-360-7458